I established the Ann Froomberg design studio in 1978 after completing a BAHons in printed textile design. Since then I have been creating original hand-painted artwork for various surface patterns: printed fashion fabrics, printed/woven furnishing fabrics, giftwrap and packaging. Hopefully my professional ethos and over 40 years of experience has equipped me with the ability to create exciting commercial designs and develop excellent working relationships with clients. Over the years I designed fashion prints for many household names such as Country Casuals, Windsmoor and Jaeger. Recently I have concentrated on designs for household furnishings and am represented by Colwill and Waud Studio. Primarily I hand paint designs but am able to work digitally if required.
In 2016 I was introduced to the art of fused glass and found a direct link with textiles, as this too celebrates form and colour. 
I also paint watercolours, mainly whilst on holiday when there is more time, a very personal way to record my memories while travelling.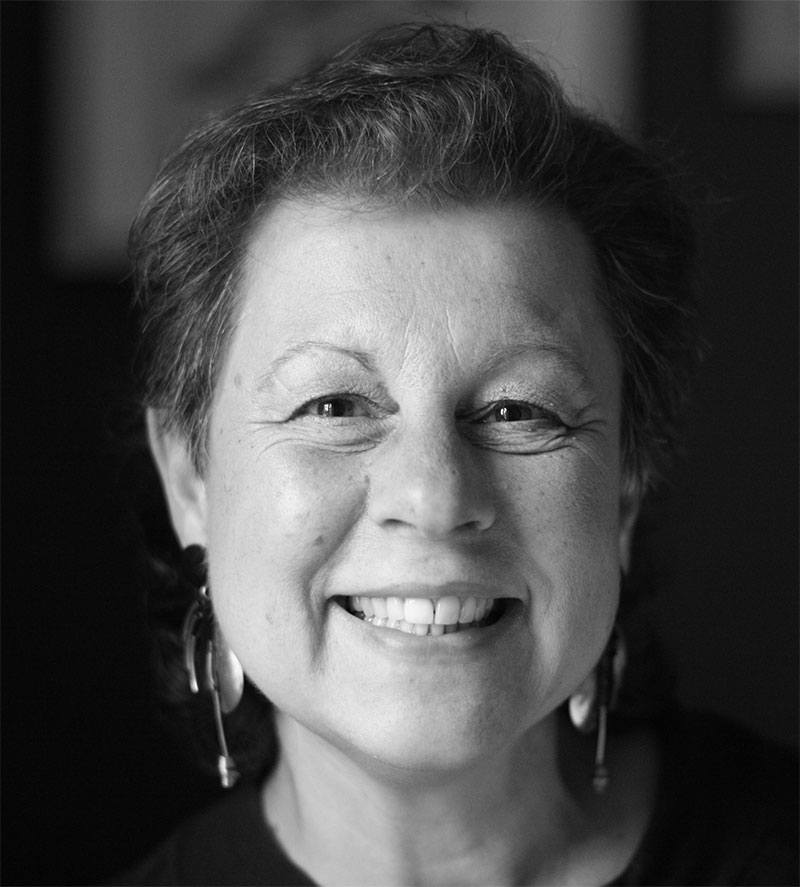 In 2004 I joined the East Finchley Open group of artists based in London N2 which used to be my neighbourhood. Encouraged and inspired by belonging to such an interesting and diverse group of artists, I rediscovered my roots and started hand painting silks, creating various original, unique scarves, ties, cushion covers and more. Four years ago I was also introduced to working in fused glass and I now make unique jewellery and small glass objects to add to my colourful repertoire.
I opened my first online Etsy shop in 2018, an outlet for my hand painted silks and fused glass jewellery. Not all my items are listed on Etsy so should you not find something that interests you, please get in touch via the contact page and I will send you images of more stock. I am more than happy to accept commissions if you have specific requirements.